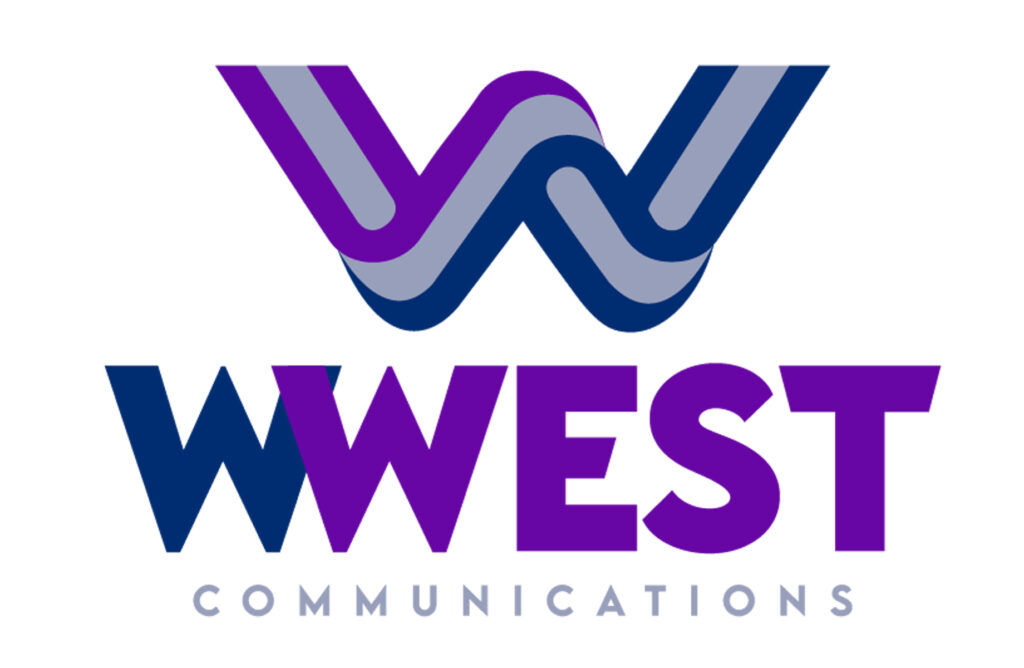 WWest wanted to update their logo to something more modern and colorful, yet still keeping the feel of their original brand.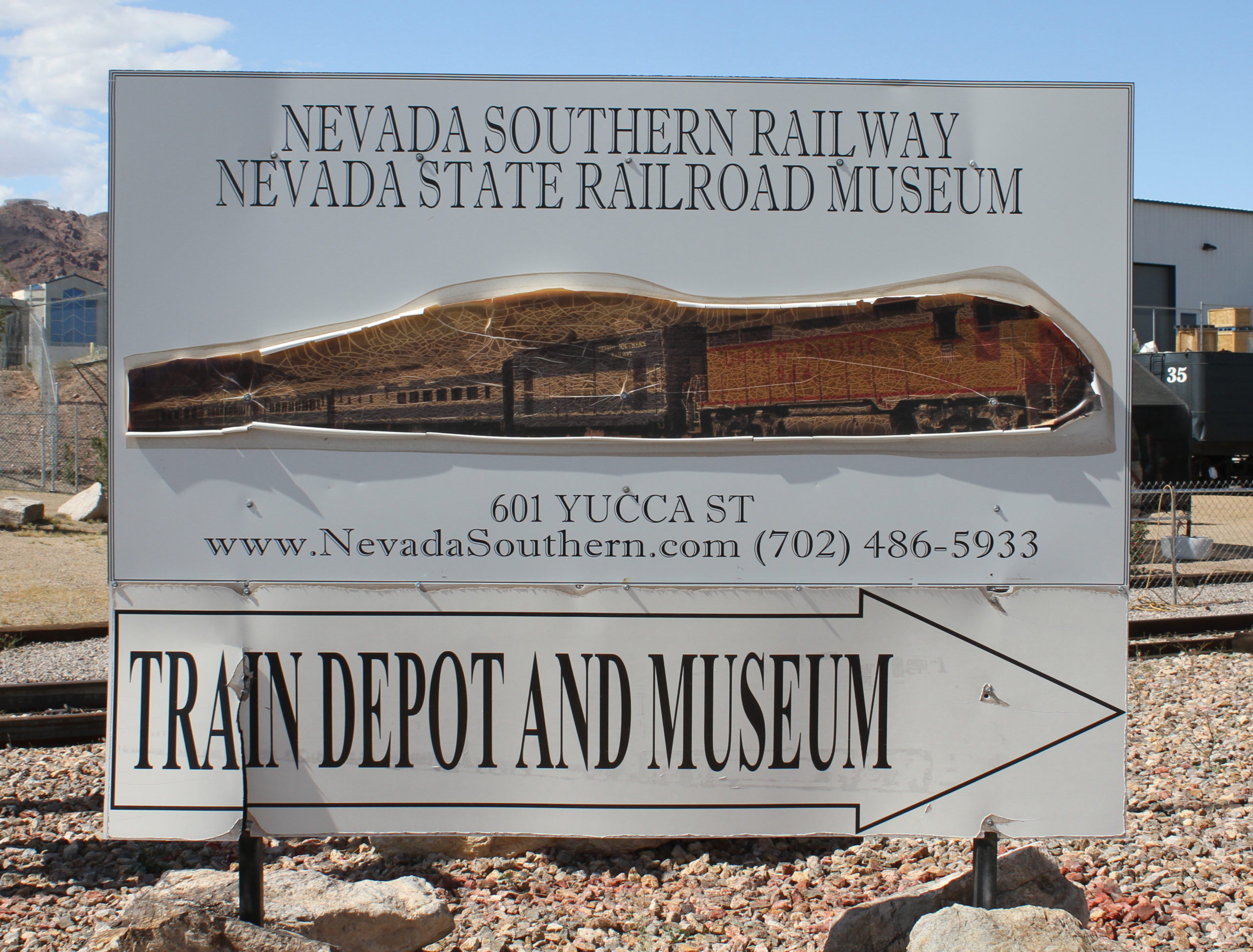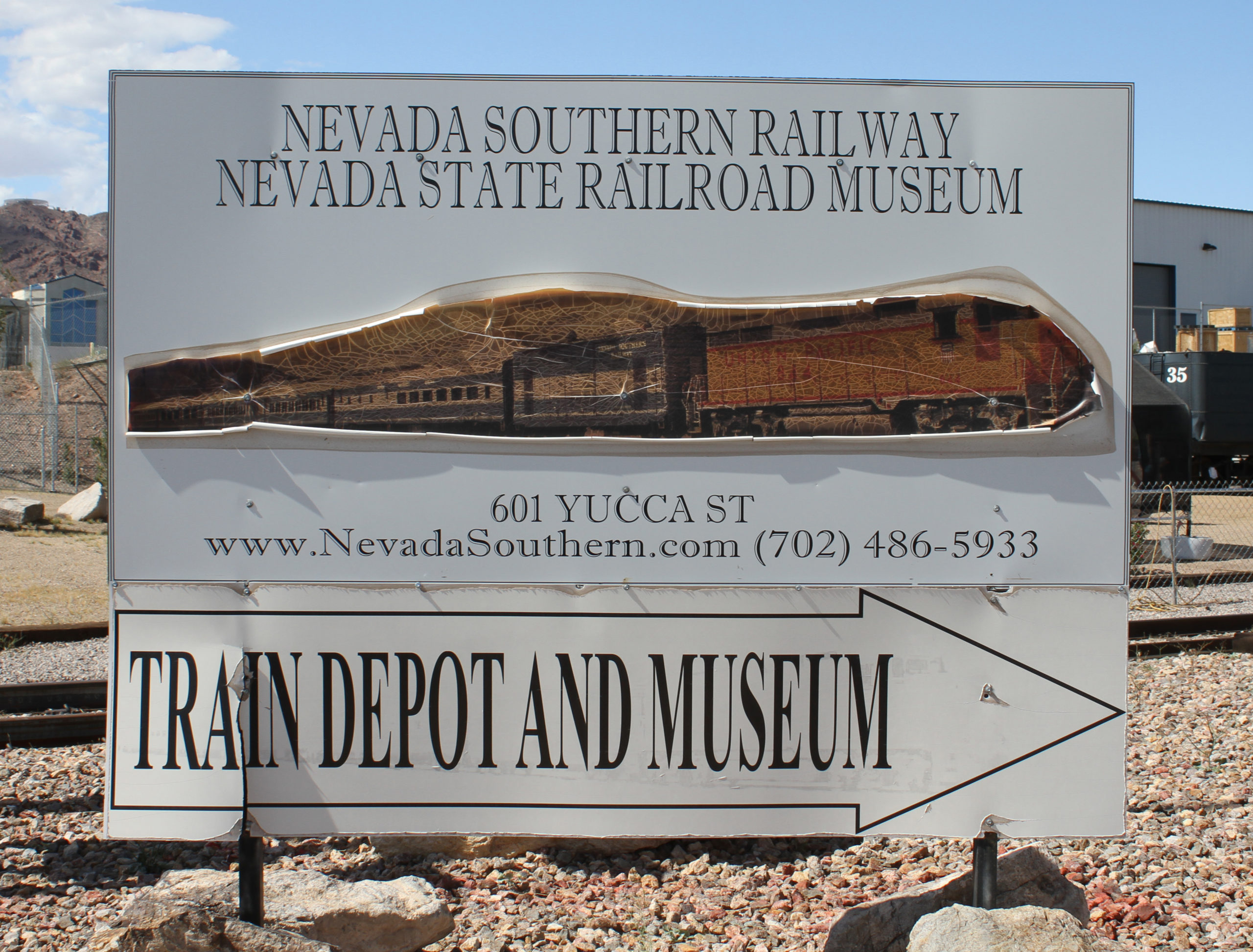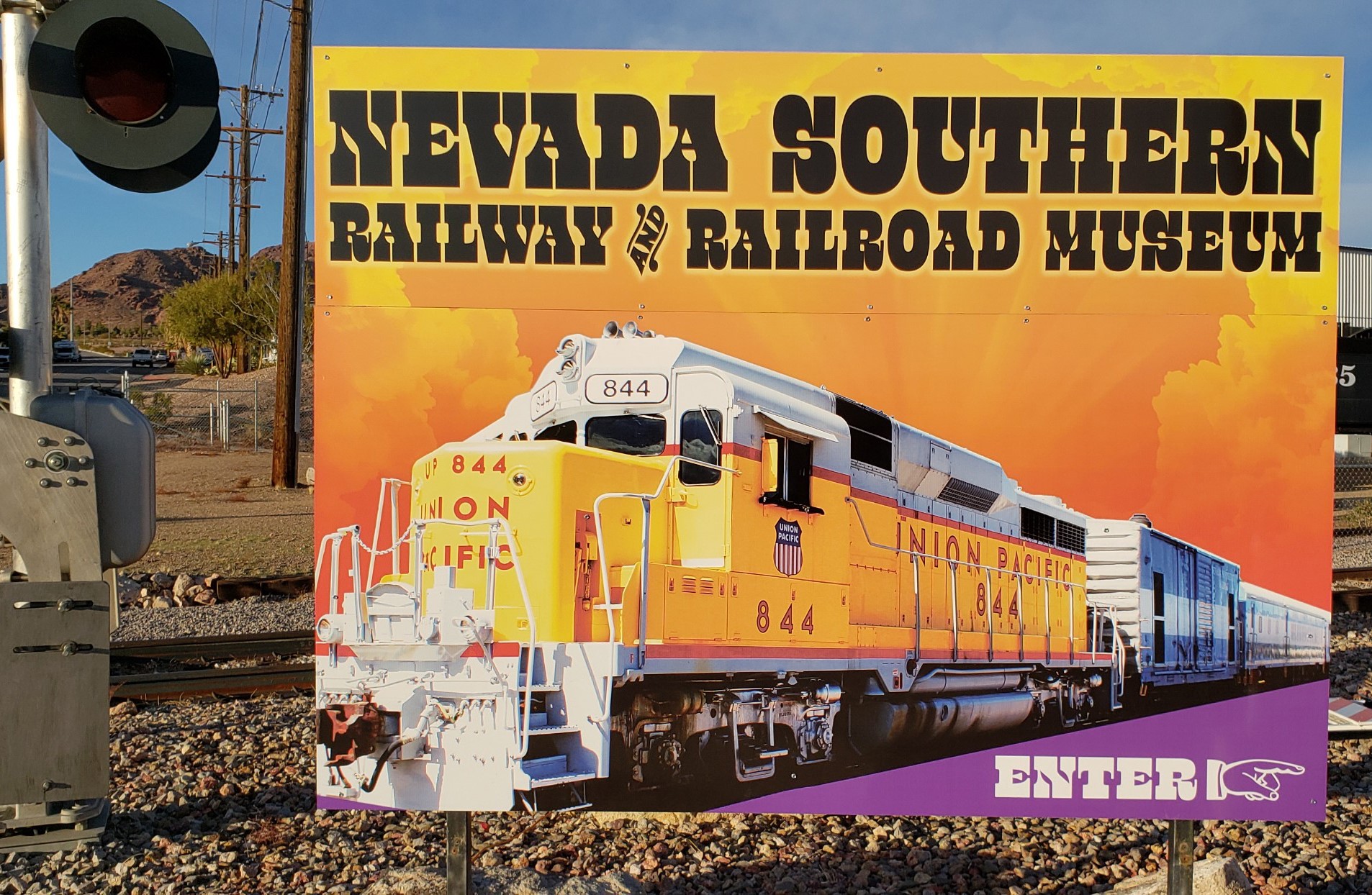 Nevada Southern Railroad Museum contacted us about replacing their old, weather-beaten entrance sign.
The sign was not very visible, so we discussed adding color, and really making the train the star of the sign. The impact is night and day. They have since secured us to change all of their road signs to emulate the new look.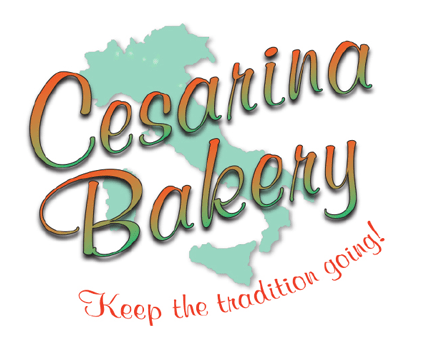 Cesarina Bakery was looking to update their logo.
They had received interest from some grocery stores and wanted to create a package with good shelf visibility.
So we updated the logo, then updated the labels on their grocery packaging. Shortly after, they were approached by a retail store to sell cookies in store.
We created this cardboard packaging from scratch.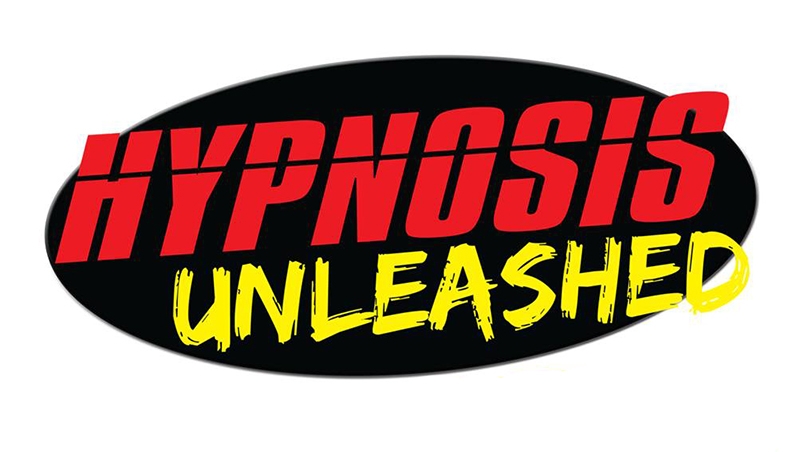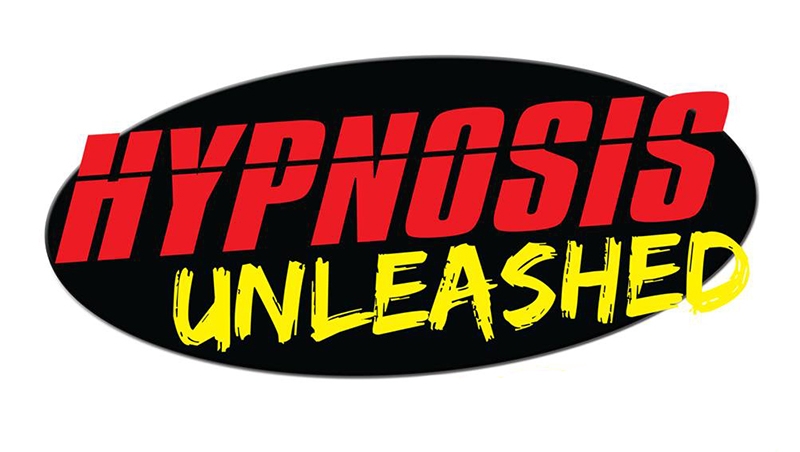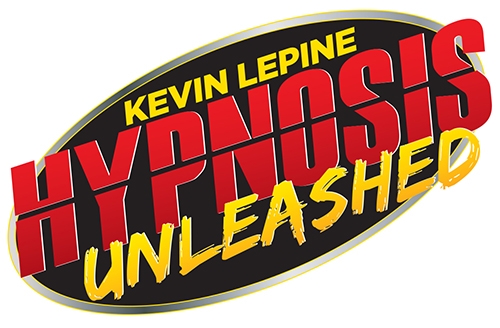 Kevin was looking for some dimension and fun for his Hypnosis Unleashed show. He also wanted to add his name to assist in branding himself.
He didn't want to change the logo, just give it a facelift.
By adding gradients, a border, and tilting the logo slightly, we created some more movement and dimension for his signage.